Business

Insurance

Profit, reward and risk are the most important concerns of every entrepreneur and businessman. And the one thing that can ruin any business plan is …the unexpected!

At diB insurance we understand that unexpected surprises are the least welcome visitors to your premises. While many business contingencies can be evaluated and planned for, some cannot. But the very last thing you need is a plan that is thwarted because of an insurance policy that does not pay up or does not cover an important area of risk.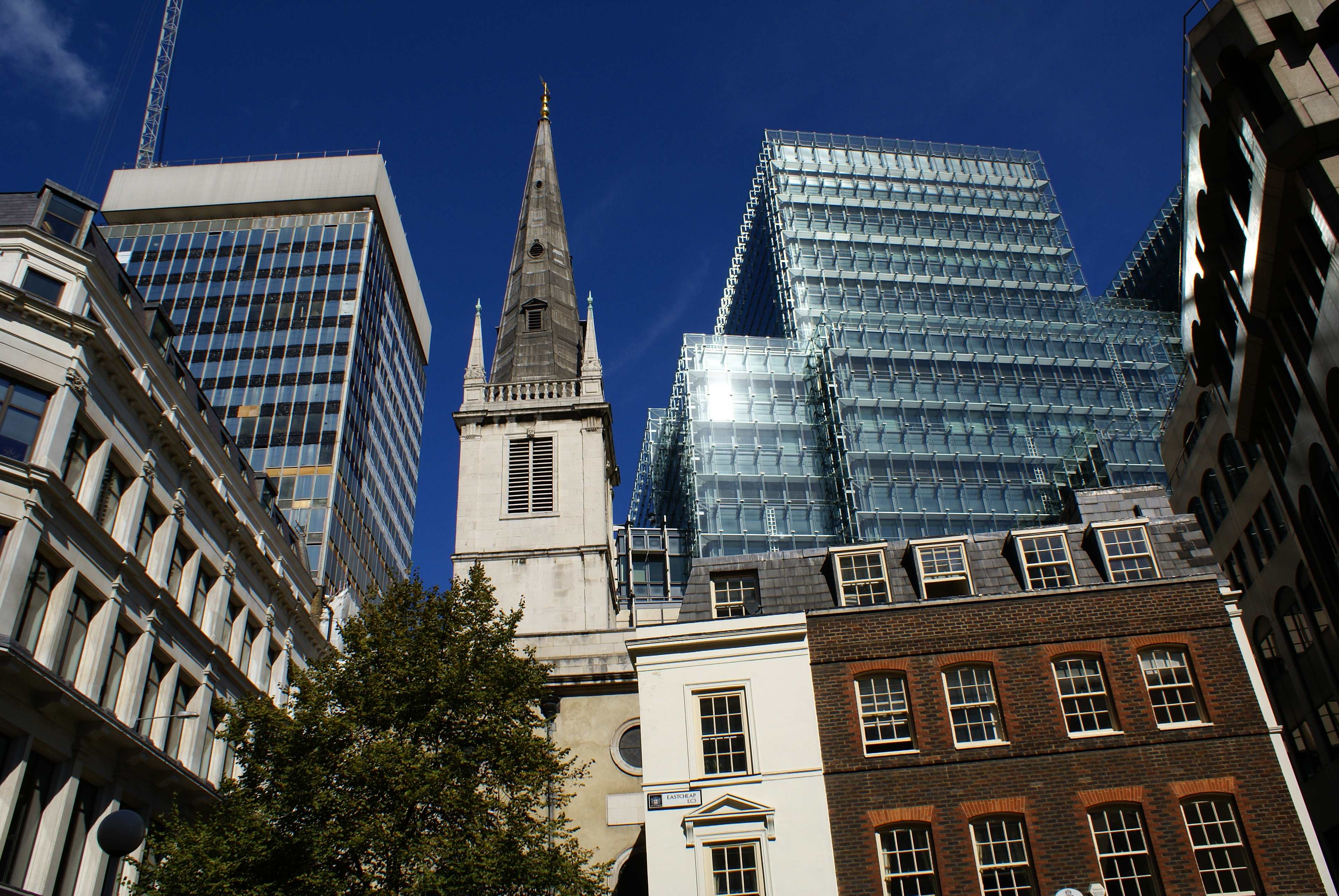 We see our job as commercial insurance advisors as being to keep nasty unexpected surprises away from your business.
Simples! not unless you have a lot of experience and market knowledge and an ability to build solutions that fit at a budget that is affordable.
diB has access to many different insurers and the 'leverage' to achieve the best possible terms for our clients. It is for this reason they have been voted Commercial Lines Broker of the Year by Westinsure - a national network of 200 insurance brokers.
diB Insurance has evidenced record growth in 2012 and is highly regarded by its insurance peers for its dedication to product development, innovation and integrity. Brian Dunk (Managing Director) says "We are delighted to receive recognition for what we have achieved. The endorsement of our peers is the highest accolade we could hope for – but it doesn't diminish our commitment to putting customers first and developing special products to suit their needs – without the need for annoying opera singers!"
Winners photo, from left to right: Kevin Kinder, Randolph Murray, Adrian Kinder and Brian Dunk with Westinsure Managing Director - Norrie Erwin.
For a free business insurance consultation please contact Adrian or Kevin