Solicitor

Services

We are probably unique in offering a range of services for law firms that includes not only insightful strategic advice but also sales management, full cycle marketing and a unique range of products which all have one thing in common – they are designed to help lawyers find and retain legal work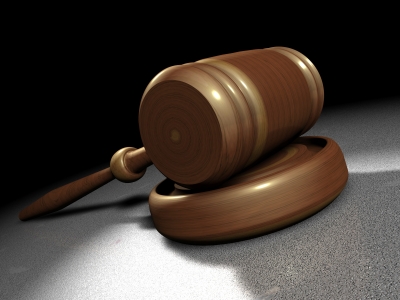 Total Legal Care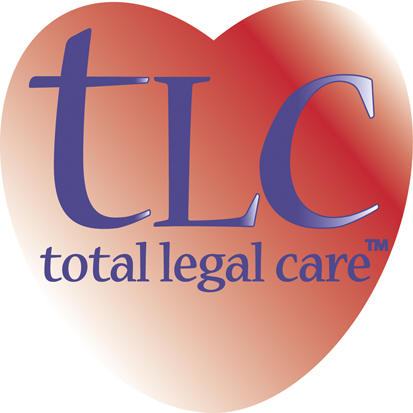 Our flagship service Total Legal Care combines before the event cover for employment disputes, compliance and contract disputes with an annual retainer for your firm's own services, all payable monthly if required
Absolute Employment protection insurance / solicitors only
You probably already realise that insurance indemnity for employment and health and safety matters is increasingly important and that it's a subject you need to address before Mentor or Peninsula speak with your client.
We are market leaders in Employment protection insurance for solicitors and are probably the only completely independent provider of this cover - we say this in the knowledge that most of the established providers are 'tied' to one insurer whereas we can access a range of insurers on best terms.
In the current environment, there will be financial pressure on clients who already have employment services, to get an alternative quotation. So look no further. We are not used to being beaten on like for like price.
Standalone employment insurance with NO requirement for exclusivity and NO minimum volume commitments
Sales and marketing assistance with a range of off the peg sales literature free to supporting firms
Continuity for clients switching insurer / TUPE cover 
Best in class standard policy wording - No 'minimum prospects clause'
Choice of claims handling hourly rates £150 / 175 / 200 per hour
Monthly premiums
After the Event
We offer bespoke commercial and high value personal injury covers from our panel of insurers. Only fill in one form to access our panel - our standardised application form is accepted by all of our insurers.
Coming soon – Commercial Litigation funding