Private

Clients

In an era of very confusing dot coms and annoying opera singers our mission is to take the stress out of buying insurance while also reintroducing the personal touch.

All advisors are well trained, personable professionals who delight in helping to help you buy the right insurance.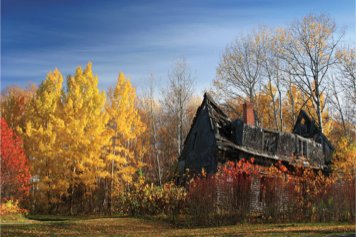 Don't let the unexpected ruin your personal lifestyle or risk buying a policy that lets you down when most needed. The old cliché that says that you always get what you pay for is especially true with insurance and unless you are a full time insurance professional you may never really understand how to compare different covers or the meaning of some of the exclusions and terms that may come with them.
That's where we come into our own: we research, select and explain what you need, then we recommend the right insurance product for your particular requirements.
And if it is not available off the shelf – we will try and create a solution just for you.
For help and advice just call our adviser team – smiles better service guaranteed!☺